IMPORTANT: If you have a pro3 rack please notify us at info bar when check out so that we can send you a free bracket together.
This is a well-designed rotating mount,
that looks nice, is light weight, and easy to use.
Depressing the tab allows the mount to rotate into 2 different locking positions for easy board removal or storage.
The Reborn Pro rotating mount only fits Reborn and Origin racks.
THIS ITEM DOES NOT INCLUDE THE CLAMP OR THE RACK;
this is simply the rotating arm that is designed to be installed between the clamp and the rack.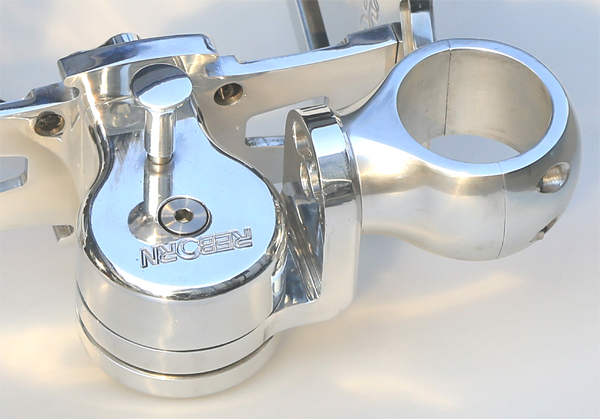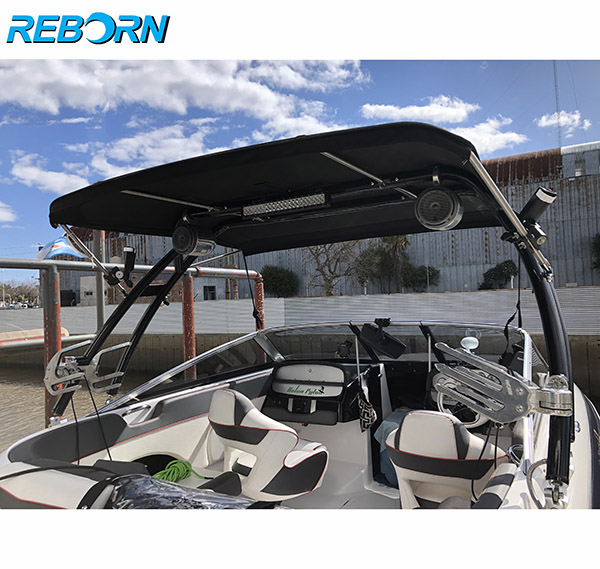 FOR PRO3 SERIES YOU NEED AN EXTRA SMALL BRACKET which will be supplied free but you must notify us when check out.